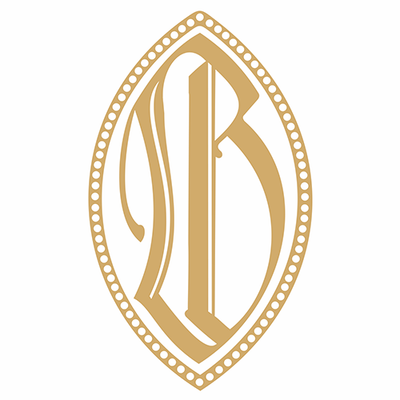 Bobby's Jewelers, since 1979
Forging its reputation for almost 40 years, Bobby's Jewelers is well known for providing not only high quality Fine Jewelry but also an Excellent Service to make sure each and every customer leaves happy.
This amazing shopping experience is now available to you, anytime, anywhere!
Welcome to Bobby's Jewelers!
Testimonials
My wife and I have been shopping at Bobby's Jewelers for about 28 years. The quality, selection, and value are why we go there, and their attention to details and hospitality will keep us coming back for our future purchases.

Scott and Stacey L., NY
We found everything we wanted and Mike was very helpful, informative, and honest. We will shop again at Bobby's and highly recommend them to others. You will be satisfied

Mark C.
Bobby's Jewelers is the place to shop when in St. Thomas. Have been in to see Mike on all our cruises and he always can find something that I love. Deals are always great and the value is certainly there. Just had some jewelry appraised and we really have gotten good deals on the things we've purchased from Mike.

Dorothy L.
Great Place, Awesome Service!! Every time we've been to St. Thomas we have to shop Bobby's Jewelers. Never been disappointed with our choices.

Linda W.
Excellent place to buy jewelry. Beautiful pieces at the best prices. Everyone that works there is so nice and helpful. My favorite place to shop when I'm in St. Thomas.

Sarita E.
I have been purchasing jewelry from Bobbys Jewelers for 20 years! They have beautiful pieces at wonderful prices. Mike and Karishma are wonderful people and take good care of their customers. When you visit St. Thomas stop by Bobby's Jewlers you will be pleasantly surprised!

Rosemary M.